Determining the origin of synchronous multifocal bladder cancer by exome sequencing.
Acar O, Ozkurt E, Demir G, Sarac H, Alkan C, Esen T, Somel M, Lack NA (2015) BMC Cancer doi:10.1186/s12885-015-1859-8 [link].

Shared signatures of social stress and aging in peripheral blood mononuclear cell gene expression profiles.
Snyder-Mackler N, Somel M, Tung J (2014) Aging Cell doi:10.1111/acel.12239 [link].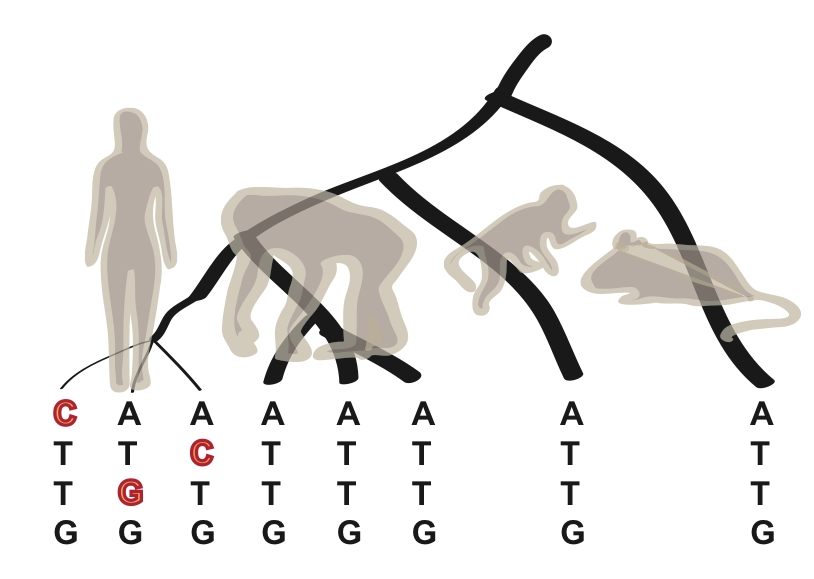 Evolution of Human Longevity Uncoupled from Caloric Restriction Mechanisms.
Zhao G, Guo S, Somel M* and Khaitovich P* (2014) PLoS ONE 9(1):e84117 [link].

A Scan for Human-Specific Relaxation of Negative Selection Reveals Unexpected Polymorphism in Proteasome Genes.
Somel M, Wilson Sayres MA, Jordan G, Huerta-Sanchez E, Fumagalli M, Ferrer-Admetlla A, Nielsen R. (2013) Molecular Biology & Evolution 7(8):e43915 [link].

Mechanisms of dietary response in mice and primates: A role for EGR1 in regulating the reaction to human-specific nutritional content.
Weng K, Hu HY, Xu AG, Khaitovich P* and Somel M* (2012) PLoS ONE 7(8):e43915 [link].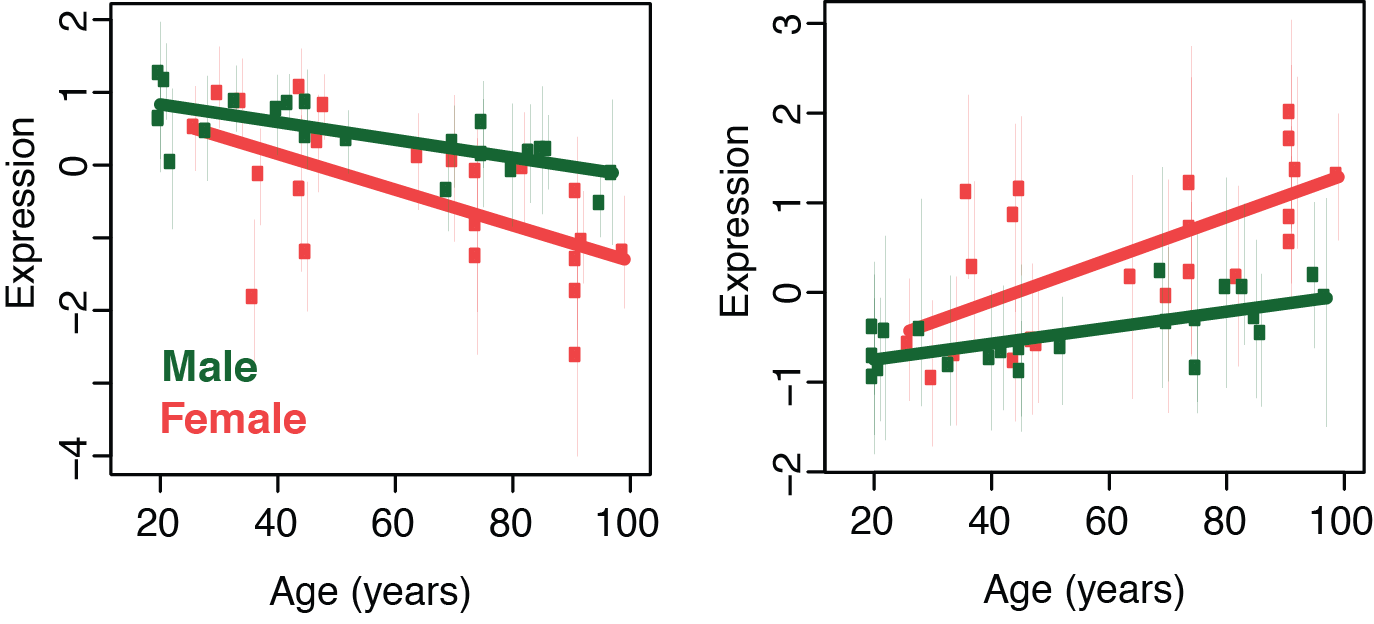 Accelerated aging-related transcriptome changes in the female prefrontal cortex.
Yuan Y, Chen YPP, Khaitovich P, Somel M (2012) Aging Cell 12(1):347 [link].

Extension of cortical synaptic development distinguishes humans from chimpanzees and macaques.
Liu X*, Somel M*, Tang L*, Giavalisco P, Eckardt A, Yan Z, Fu N, Guo S, Hu HY, Fu X, Yuan Y, Ning Z, Li N, Menzel C, Zeng R, Chen W, Willmitzer L, Pääbo S, Khaitovich P (2012) Genome Research 22(4):611-22 [link].

MicroRNA-driven developmental remodeling in the brain distinguishes humans from other primates.
Somel M*, Liu X*, Tang L, Yan Z, Hu HY, Guo S, Xu GH, Xie GC, Li N, Hu Y, Chen W, Pääbo S, Khaitovich P (2011) PLoS Biology 9(12): e1001214 [link].

Development and application of a modified dynamic time warping algorithm (DTW-S) to analyses of primate brain expression time series.
Yuan Y, Chen YP, Ni S, Xu AG, Tang L, Vingron M, Somel M, Khaitovich P (2011) BMC Bioinformatics 12(1):347 [link].

MicroRNA, mRNA, and protein expression link development and aging in human and macaque brain.
Somel M*, Guo S*, Fu N*, Yan Z, Hu HY, Fu X, Yuan Y, Ning Z, Hu Y, Menzel C, Hu H, Lachmann M, Zeng R, Chen W, Khaitovich P (2010) Genome Research 20: 1207-1218 (*contributed equally) [link].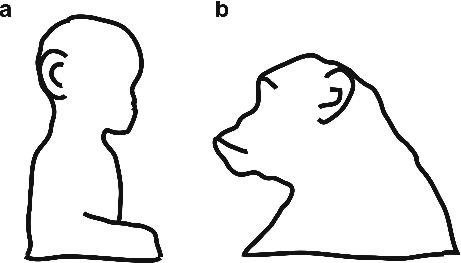 Transcriptional Neoteny in the Human Brain.
Somel M, Franz H, Yan Z, Lorenc A, Guo S, Giger T, Kelso J, Nickel B, Dannemann M, Bahn S, Webster MJ, Weickert CS, Lachmann M, Pääbo S, Khaitovich P (2008) Proc Natl Acad Sci U S A 106(14):5743-8 [link].

Human and chimpanzee gene expression differences replicated in mice fed different diets.
Somel M*, Creely H*, Franz H, Mueller U, Lachmann M, Khaitovich P, Pääbo S. (2008) PLoS ONE 30;3(1):e1504. (*contributed equally) [link]

Gene expression becomes heterogeneous with age.
Somel M, Khaitovich P, Bahn S, Pääbo S, Lachmann M. (2006) Current Biology 16(10):R359-60 [pdf]

Reviews:
Transcriptomic insights into human brain evolution: acceleration, neutrality, heterochrony. Somel M, Rohlfs R, Liu X (2014) Curr Opin Genet Dev [review] [pdf]

Human brain evolution: transcripts, metabolites and their regulators. Somel M, Liu X, Khaitovich P (2013) Nat Rev Neuro [review] [pdf]

The role of neoteny in human evolution: from genes to the phenotype. Somel M, Tang L, Khaitovich P (2010) In Post-Genome Biology of Primates H. Hirai, H. Imai,Y. Go (Eds.). Springer, Berlin (review). [link]
Viewpoints:
Türkiye'de evrim kuramı eğitimine kısa bakış [An overview on the teaching of evolution in Turkey]. Somel RN, Somel M, Tan MG, Kence A (2006) Cumhuriyet Bilim Teknik Sep 22, 2006. [pdf]
Turks fighting back against anti-evolution forces. Somel M, Somel RN, Kence A (2007) Nature 445(7124):147. [pdf]
Turkish science needs more than membership of the EU. Somel M (2005) Nature 438(7069):738. [pdf]