What are MEMS?
Prof. Dr. Tayfun AKIN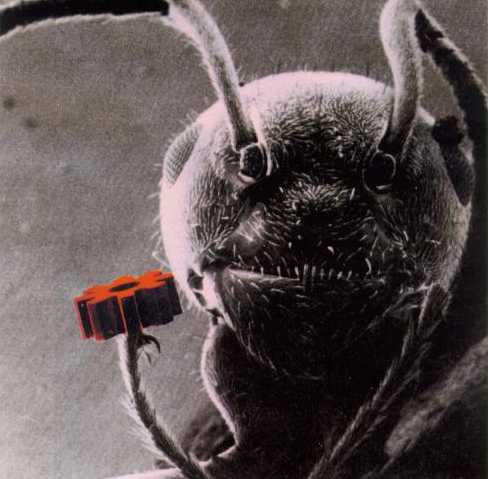 According to the engineers, it's the next wave of the semiconductor revolution. They

allow

semiconductors to go beyond thinking, to sensing, communicating, and interacting with their environment.
According to the investors and industry analysts MEMS are the next century's growth engine, just as microprocessors were to the '80s and the internet is to the '90.
According to the dreamers, the potential of MEMS is limited only by our imagination.