MIDDLE EAST TECHNICAL UNIVERSITY NORTHERN CYPRUS CAMPUS
Mechanical Engineering Program
MECH 300 Summer Practice I (Catalog Description)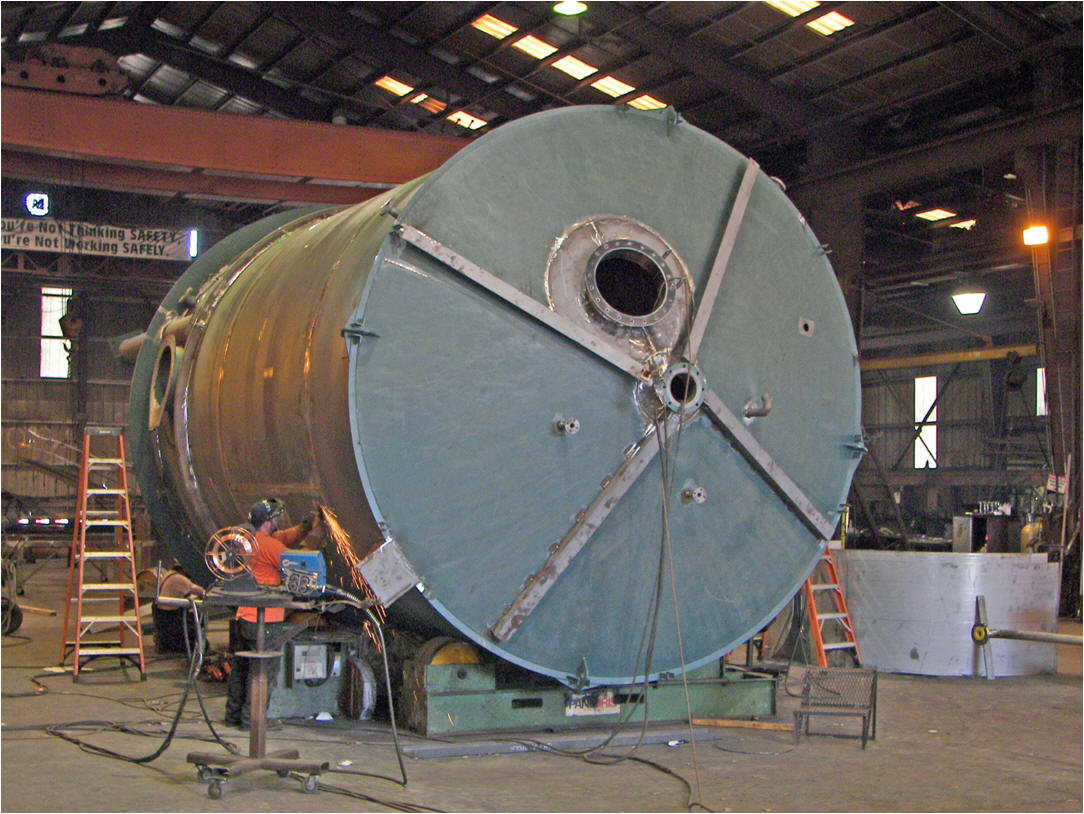 MECH 400 Summer Practice II (Catalog Description)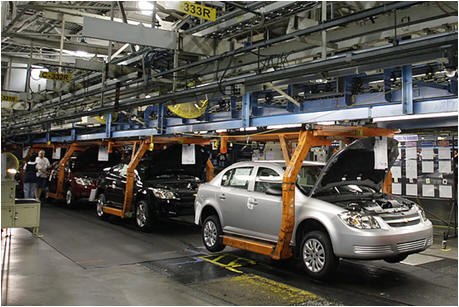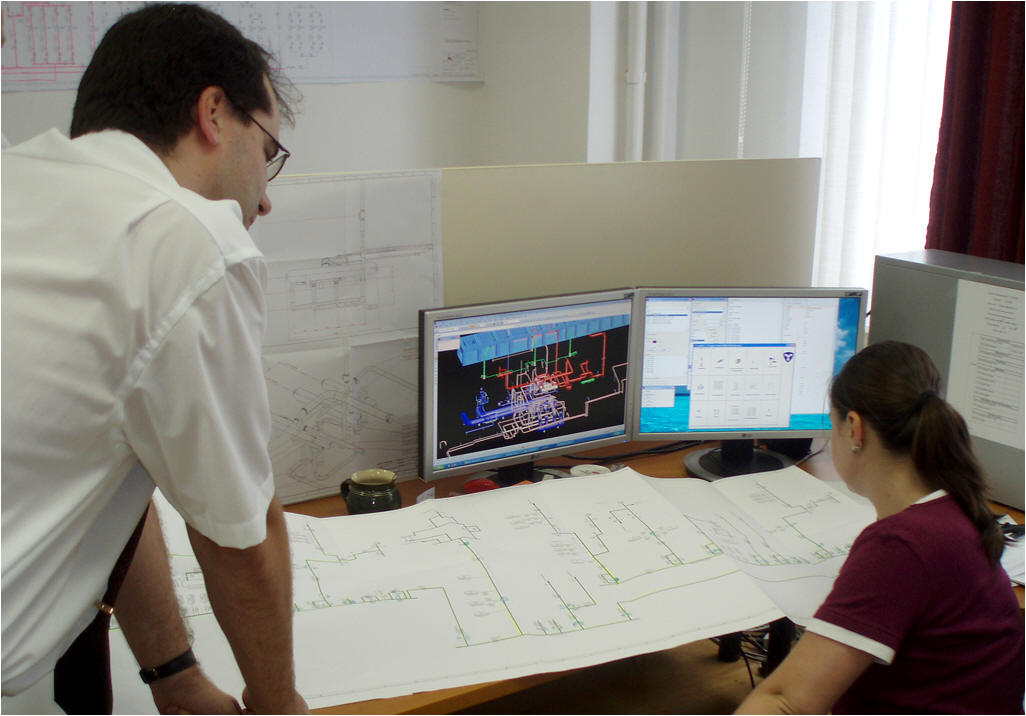 Summer Practice Work Flow-Chart
Updated Time: March, 2021
e- mail to Coordinator: sonmez@metu.edu.tr
ANNOUNCEMENTS:
*
As of June 2020, not only students but also companies are to use the facilities of SPME for all application,
approval and evaluation stages.
* Click on this hyperlink to watch the video which is the record of the Internship Info Meeting,
(In this video record, a brief info can be found about the Internship web page, to see the work flow-chart, the Guideline and about how an SPME account can be created )

* Dear Students,
Summer Practice Process is executed via the "METU NCC Summer Practice Management Software (SPME)".
The link of the software is available in the intranet
* The Directorate of Student Affairs has given up asking the mechanical engineering students for the printed copies of "Student Information Form"
and "Insurance Declaration Form", as of May 28, 2015. So, there is no need to visit the Registrar Office for submitting any form related to summer practice...
* For the ones who participated in Internship during the semester break, the due time to upload Internship Report (for the format requirements see the GUIDELINE) is the 29th of March, by the midnight
Summer Practice Report and its Appendices will be uploaded by the last day of add/ drop period both in "Summer Practice Management Environment-(SPME)" and in "METU CLASS Environment"

* Search for an available summer practice quota through "kariyer.net"
* Companies previously approved for participating in summer practice
* Form A (Turkish), ( English) ( See the Summer Practice Work Flow-Chart )
* Form B (updated version for COVID-19) ( See the Summer Practice Work Flow-Chart )
* Student Consent Letter (about COVID-19)- Öğrenci Muvafakat Yazısı ( COVID- 19 hk)
* Form C ( See the Summer Practice Work Flow-Chart )
*Form C hasfor Turkish students! Form C, (new, only for Turkish Students)